OneLab

is a browser-based interface to design and execute protocols,
or start from open source methods. Learn more
Use OneLab
CRISPR/Cas9-mediated Gene Knockout
Genomics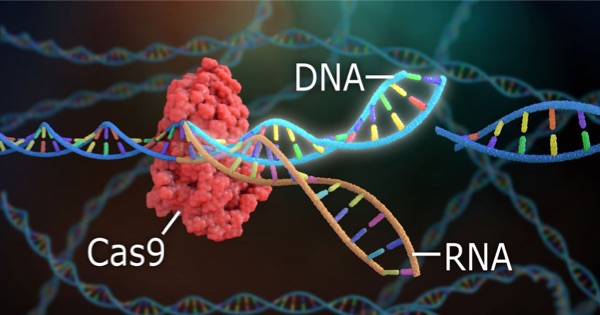 Published by

Andrew Alliance
Version 2, 21 Nov 2021 at 10:01 AM
Gene Knockout is a technique that is fundamental to the investigation of gene function, which has been made easier and faster by the revolutionary breakthrough of CRISPR technology. OneLab provides clear step-by-step guidance on correct execution of the clonal isolation process to ensure optimal input, as well as identification of wells with single colonies. Additionally, it records each step in these procedures, enabling full traceability.
Use in OneLab
Overview
CRISPR technology has become a commonly used tool for site-directed genome editing in various biological systems. It is an easy, versatile, and robust technique for conducting gene knockout and studying gene function. The isolation of successfully edited single-cell colonies depends not only on the quality of cell preparation and the efficiency of transfection but also on the accurate execution and annotation of critical liquid handling steps such as serial dilutions.
After the transfection of vectors coding for the guide RNA and Cas9 protein, CRISPR-Cas9 is used to create a targeted, sequence-specific double-strand DNA break in the gene of interest (Figure 1). The broken sites are repaired by the endogenous non-homologous end joining (NHEJ) machinery, often leading to the formation of small insertions or deletions (INDELs), which consequently result in gene knockout. Candidate clones grown from single cells are isolated and screened to identify those containing the mutation. Finally, DNA sequencing of the mutant allele(s) is performed for positive clones.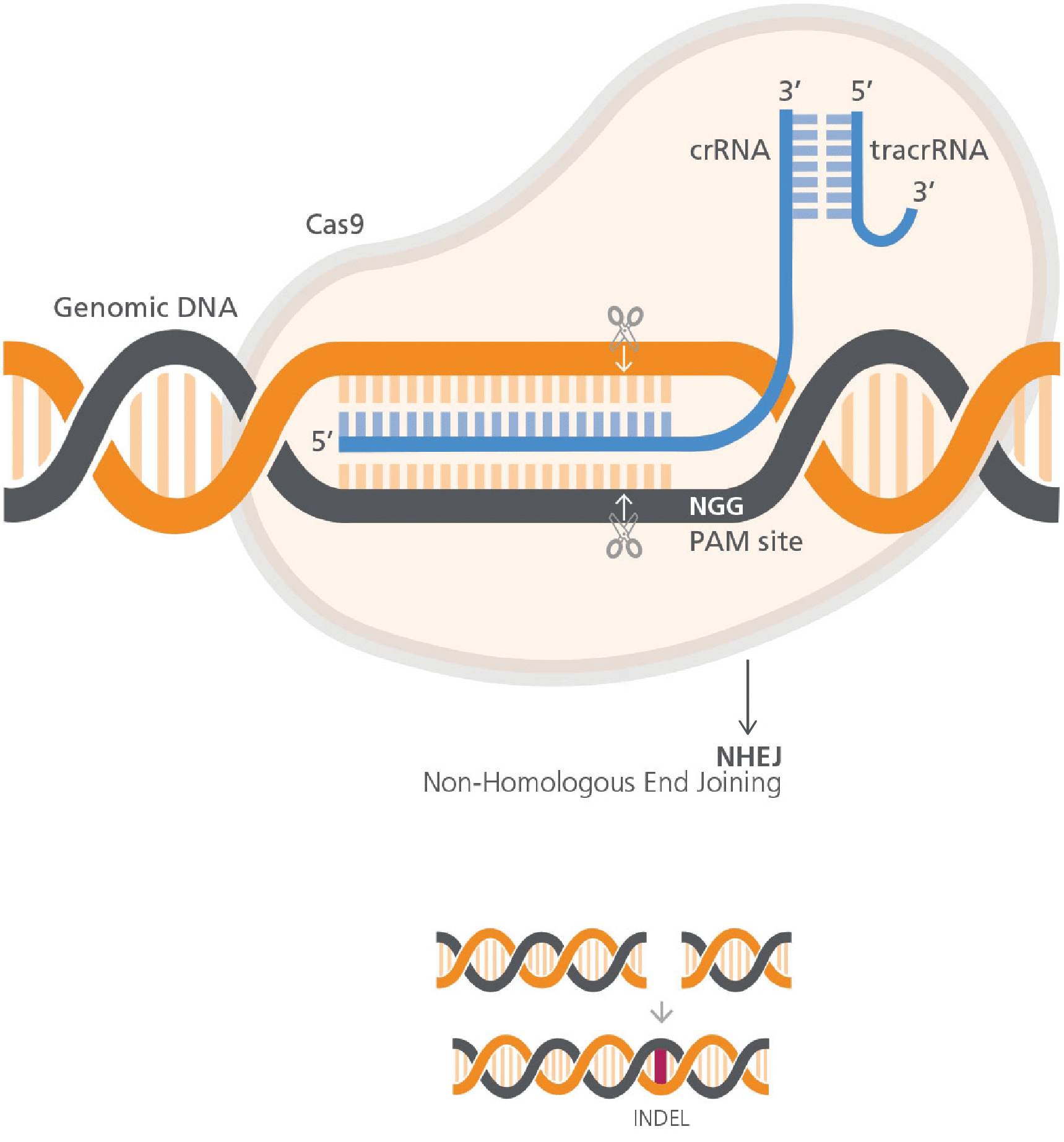 Figure 1: Site-specific double-strand break of the target DNA sequence mediated by the CRISPR-Cas9 machinery. The schematic is adapted from the technical bulletin "Genome Editing with Direct Cas9 RNP Delivery Design Considerations" by STEMCELL Technologies Inc. (1).
Watch the video tutorial about the gene knockout experiment using CRISPR-Cas9 technology

(1) Technical Bulletin | Genome Editing with Direct Cas9 RNP Delivery Design Considerations. STEMCELL Technologies Inc. (Document # 27083, version 1.0.1, Jun 2018)
Download the original protocol "Gene knockout without donor"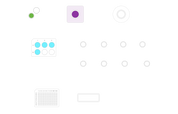 Isolation of Single Cell-derived Knocked-out Clones
This protocol, based on GeneCopoeia's protocol for CRISPR-mediated gene knock-out without a donor, enables you to grow colonies from individual cells using the serial dilution method. The goal is to isolate a clonal cell line with a stable mutation.
Contact info

Published by
Andrew Alliance
Reproducibility and traceability for your laboratory, starting from serial dilution design. Connected devices for your lab, allowing you to run daily experiments with effiiciency. affordable automation. Error-free pipetting. Save your time. save your health.
This is an open access protocol distributed under the terms of the
Creative Commons Attribution License
, which permits unrestricted use, distribution, and reproduction in any medium, provided the original author and source are credited.